You are warmly invited
to visit me in my studio…
virtually and physically.
Exsample is a studio for design, photography and media art based in Berlin. We create corporate identities in all media, books, design in space and all kinds of photography for clients, exhibitions and ourselves…
First and foremost exsample is me, Bernhard Moosbauer, graduate designer and photographer, freelancer and artist, an unbureaucratic one-man-show in most cases and – if necessary – a big, effective team – together with my great network of freelancers.
We prefer to work for cultural institutions or research institutes. Here we prefer to offer complete corporate design packages. We take on any form of communication, from flyers to classic business stationary, from responsive websites to complex information videos. Please contact us if you have any questions.
…And i am always open for interesting projects from clients and agencies…
In addition, I have a great interest in art. On the one hand, I like to present personal themes in photo books and collect phenomena photographically. On the other hand, I do image- and soundcollages, DJing and sound installations.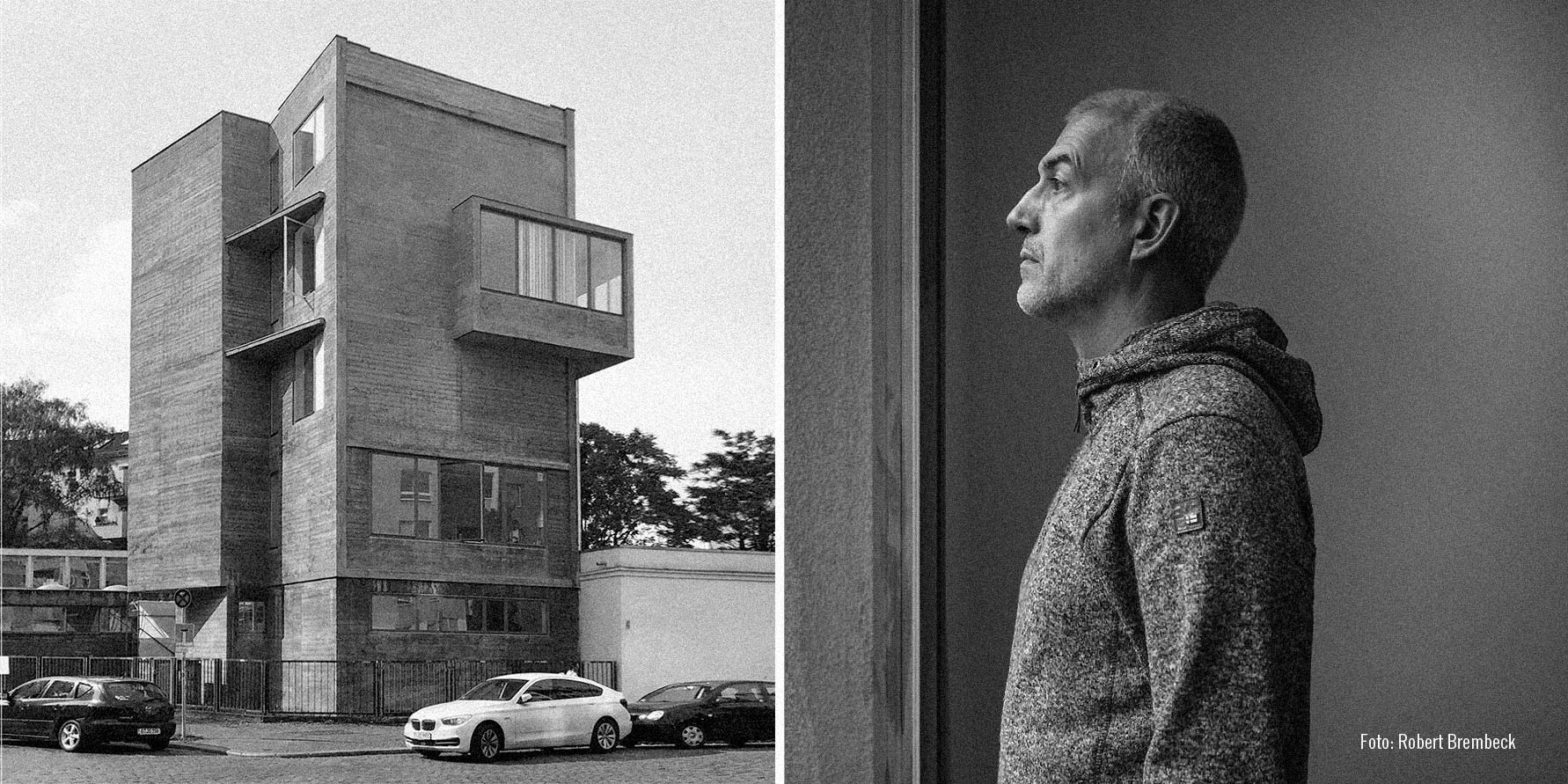 – Trademarkdesign
– Printdesign
– Interactive applications
– Exhibition design
– Design manuals
– Final artwork
– Production process
– Web concepts
– UX
– Interactive applications
– Magazin concept
– Fine typography
– Printing process
– Interactive media production
– Production process
Signaletic and wayfinding

Photography in designprojects

– Corporate photography
– Photography concept
– Location scouting
– Shooting
– Photo editing
– Presentation as interactive Pdf
– Powerpoint-master
– Presentation in Powerpoint
– Visual conception
– Illustration
– Information design
– Presentation material
– Letterhead
– Businesscards
– Car lettering
– Portrait
– Architecture